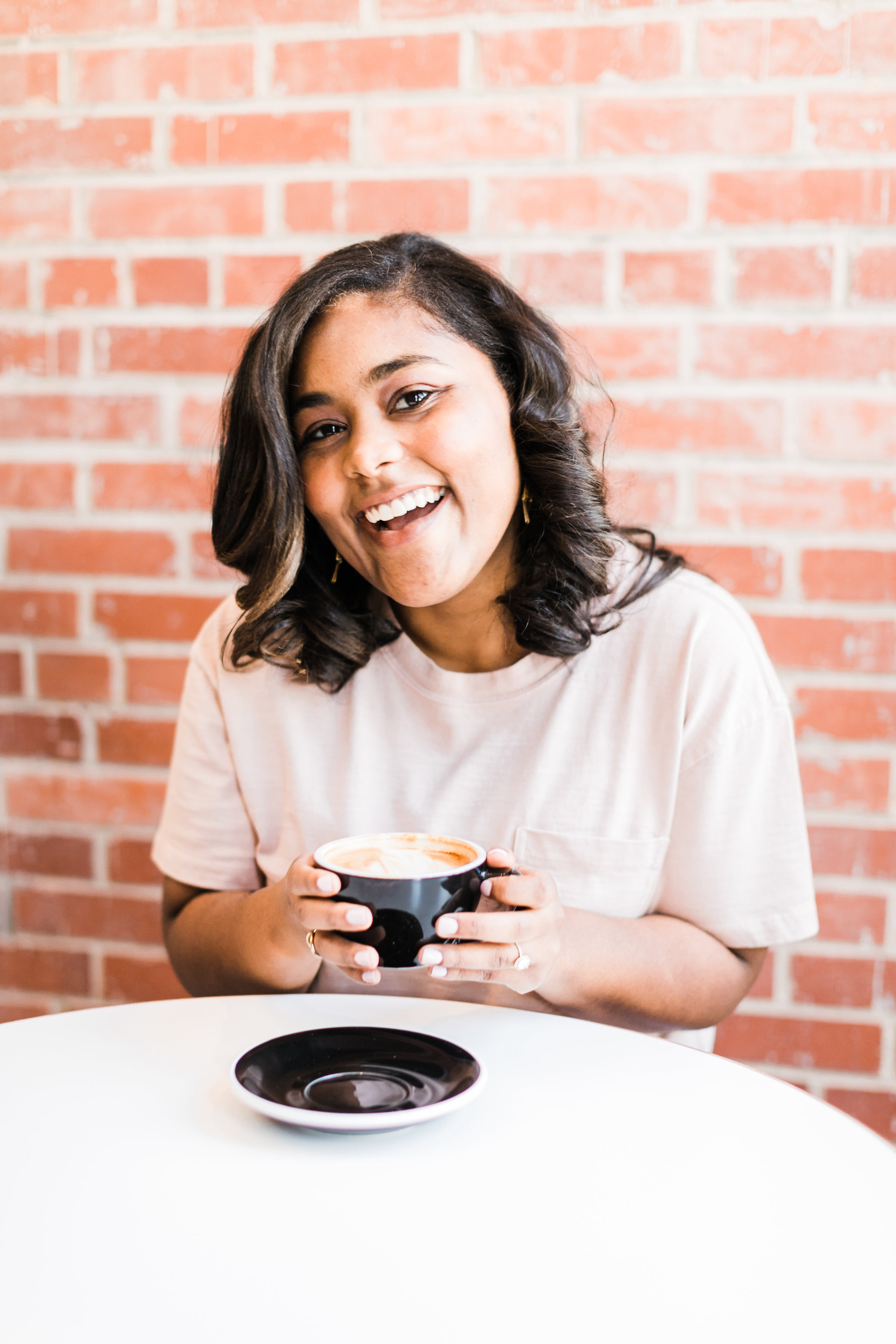 Hi, I'm Ashlea!
I'm a coffee loving enneagram 8 obsessed with farmer's markets and my fiancé.
Binge watching British television in my PJs all day is one of my superpowers.
Sushi is my love language and running is my arch nemesis.
When I'm not watching Downton Abbey, you can find me creating, photographing, and sharing real food recipes.
I believe that healthy doesn't have to mean tasteless and complicated. Healthy can mean, "oh my gosh that was so delicious I can't wait to eat it again!"
I'm here to show you how to get that reaction every single time. Let's get cooking!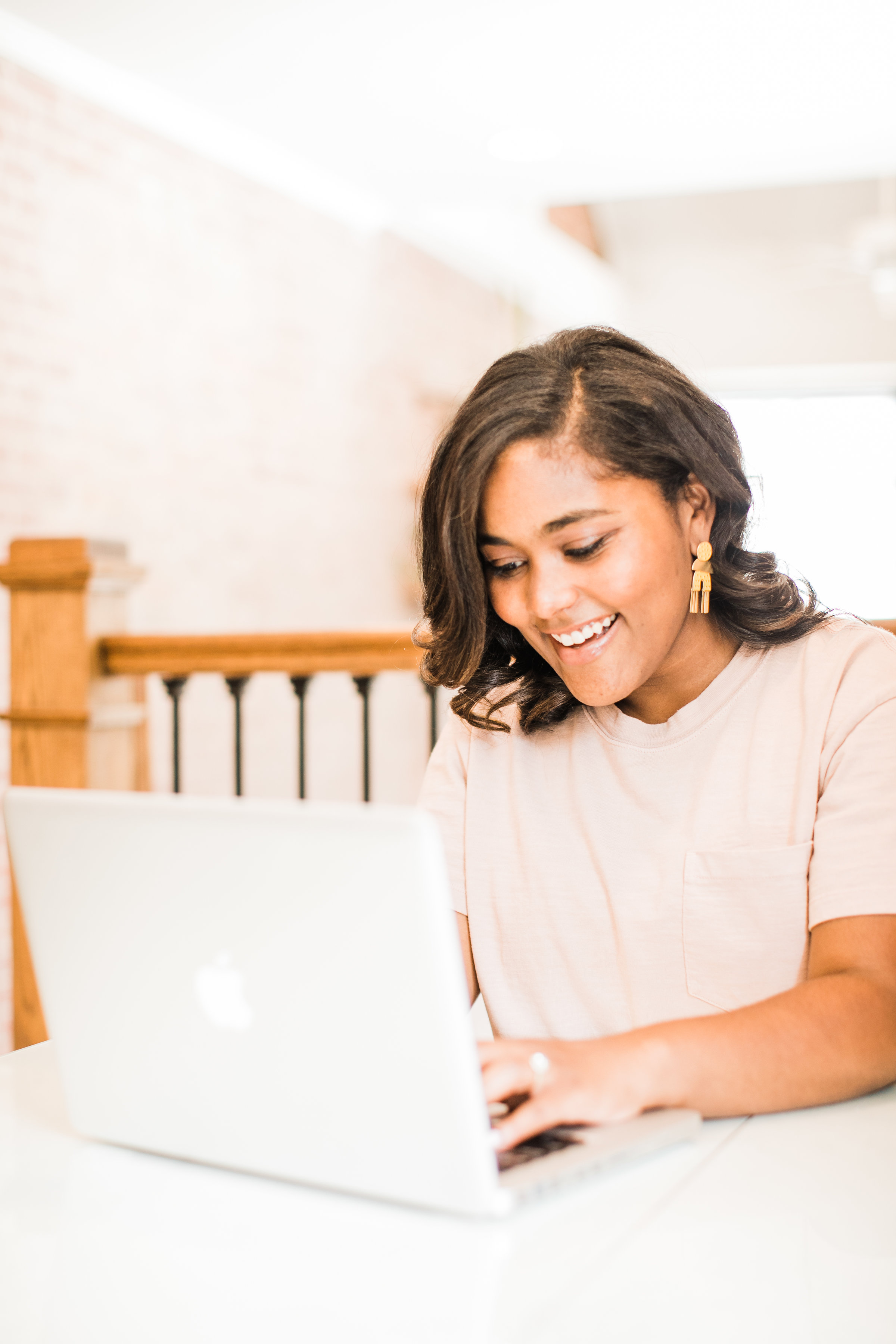 At the heart of ATHT is the food.
I love sharing simple recipes made with real food ingredients. Healthy food doesn't have to be complicated. I love giving you easy recipes that are simple, quick, and delicious.
All the Healthy Things is here to inspire you and give you practical ways to find health in your everyday life.
You can expect at least 2 new recipes each week! I send new posts and special announcements directly to my email list. Sign-up and never miss a thing!
Nutrition Disclaimer: The materials and content on this website are intended as general information only, and are not to be considered a substitute for professional medical advice, diagnosis, or treatment. I am not a medical professional, licensed nutritionist, or registered dietician. This blog is a reflection of my own personal beliefs and opinions, based on my own research. Always consult your doctor or medical professional first, before making any changes to your diet.
Content Policy: All the Healthy Things owns the rights to all photo content and recipes created. All photography on this site is my own, unless otherwise noted. If you would like to share my photos or posts, please refer back to the original post with the correct link. Please do not republish any recipe or post without prior consent. Please email me directly at ashlea(at)allthehealthythings(dot)com for permission.
Lifestyle Photos: All lifestyle photography done by Chavez Adams.